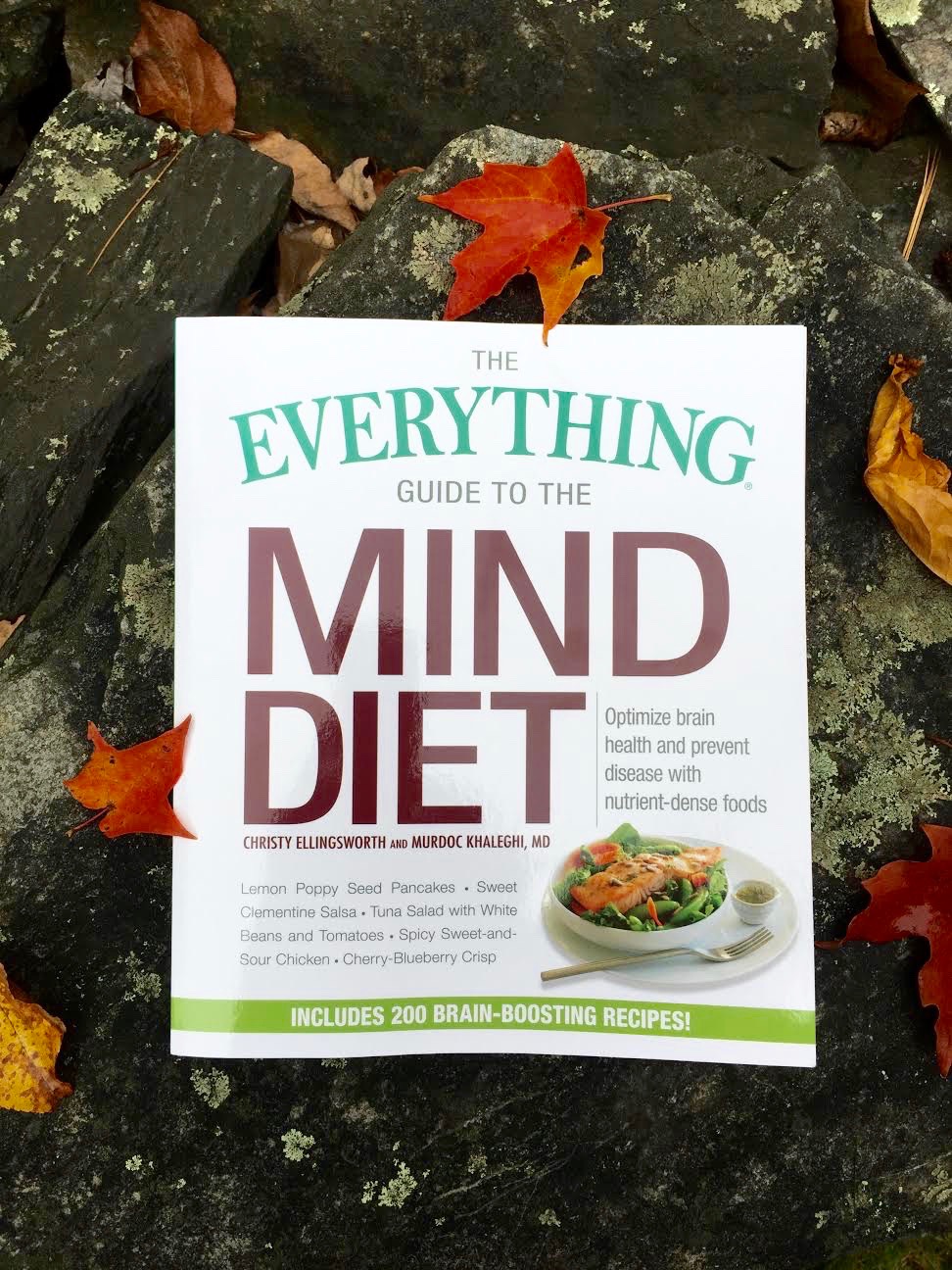 My new cookbook, The Everything Guide to the MIND Diet, is now available for sale. But before you buy a copy, enter to win one – for FREE!!
The Everything Guide to the MIND Diet contains 200 delicious recipes. From breakfast favorites like homemade sausage (including a brand-new VEGAN version!) to decadent desserts (like my all-time favorite brownies), this book has something for everyone. Most importantly, these recipes were created to be easy and pleasurable, to encourage all of us to preserve and promote best health through nature's greatest medicine – FOOD!
I'm thrilled to offer a signed copy to one lucky reader – for FREE!!  To enter the giveaway, simply leave a comment below letting me know you'd love to win!
The lucky winner will be chosen at random this upcoming Saturday, October 22, 2016, and announced here and on Facebook. Only one entry necessary per person. No residency restrictions apply.
Wishing you all much health, happiness, and the very BEST of luck!  Christy