Hi everyone!  YES. I am overdue for a recipe post, I know.. but I wanted to alert you to a giveaway running now through next Wednesday, May 28th. It's sponsored by the Meniere's Disease Team (the group I wrote about last week) on their Facebook Page.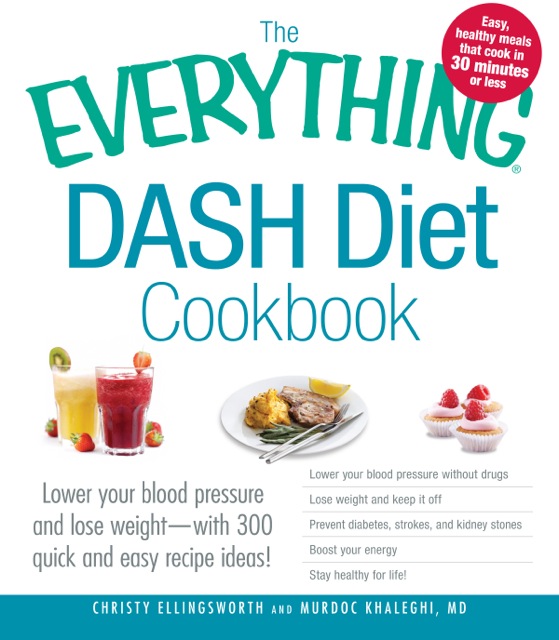 They're giving away SIX of my cookbooks for FREE!
To enter, simply head to their Facebook Page, scroll down to the post marked #CONTEST (you'll see the photo of my book), and answer the following question in a comment:
If you have curbed salt, caffeine, chocolate & alcohol from your diet to control your Meniere's symptoms, what do you miss the most and what food(s) do you use to replace your most desired cravings?
That's it!  Far, far easier than sticking to a low-sodium diet, right?  Hahah  (Sigh..)
BEST OF LUCK TO YOU ALL!  And have a great Memorial Day weekend.