Happy New Year and Happy New YOU, too!
To start 2013 off right, Low Sodium Blog is offering a FREE! autographed copy of my new cookbook!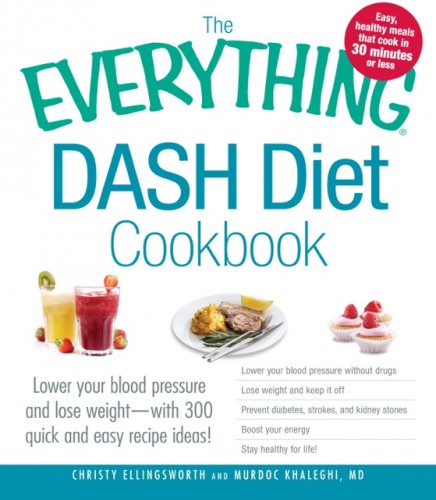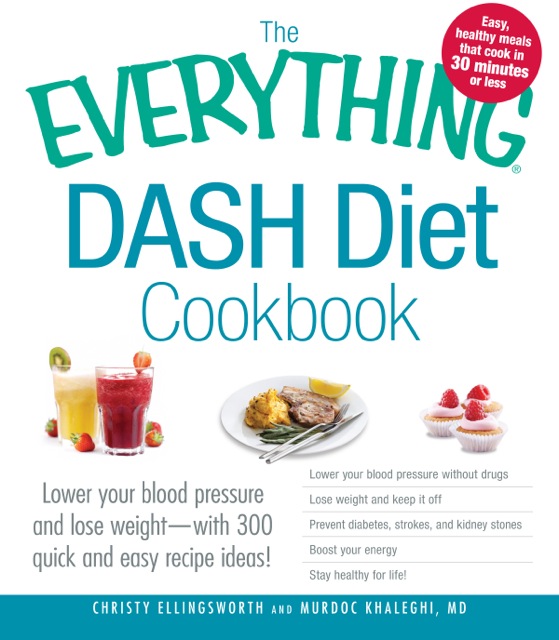 The Everything DASH Diet Cookbook contains over 300 absolutely delicious, quick-fix recipes, table-ready in 30 minutes or less. It offers complete nutritional information for each recipe, a boatload of helpful hints, cooking tips, product information, and more. Whether just starting your low-sodium journey or looking for something new to keep you satisfied on the salt-free straight and narrow, this book will be something you can turn to, again and again.
For your chance to win a FREE! autographed copy, simply ENTER TO WIN.
Best of luck, everyone!